x-dance
Inviting Raw Expression
Sub Heading
Inviting Raw Expression
June 4
@
7:30 pm
–
9:30 pm
CEST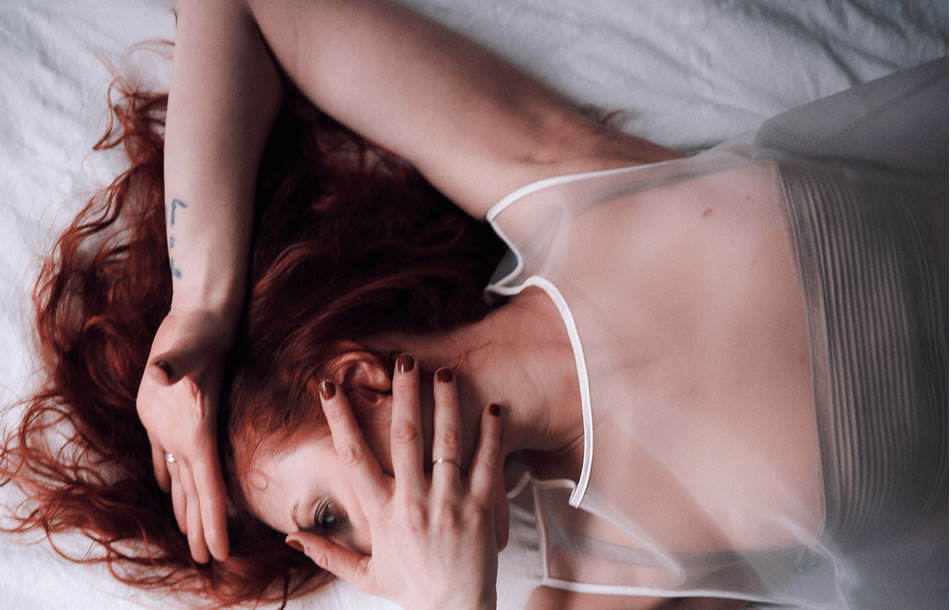 For you who loves music and who is called into a dance that carries us beyond our thinking minds and into the present moment.
x-dance is a dynamic practice that fuses dance, expression and meditation in the same breath. Think of the dance floor as your lab to explore free, creative, spontaneous movements.
An eclectic mix of music seduces you into dance and into connection with yourself and others. Electronic or House. Drum'n'Bass or Funk. Hip Hop or Jazz.
Sweaty Dances. Awkward Dances. Dark Dances.
Graceful Dances. Sexy Dances. Playful Dances.
x-dance. Your dance.
As a certified 5Rhythms® teacher, I use the 5Rhythms map as gentle guide for the music I play. Each of these different rhythms has a special quality. Within each quality, there is a rich wealth of opportunity. We uncover a multitude of ways to express ourselves, to feel, to connect to ourselves and the group. All feelings, all expressions are welcome here.
When we explore expression through dance, we might learn to feel more at home in our skin. We might discover creativity or insights. We could meet anxiety-relief, happiness, liberation. Sometimes we might discover an unearthed feeling or a piece of ourself. We might leave a class full of energy and liberation. Or in deep inner peace and joy.
Maybe you've danced 1000 times, or never before. Wherever, however, come as you are and be ready to dance and meet yourself in ways you might never have imagined.
Details for the Class / What to bring
Wear clothing that is comfortable to move (and sweat) in
Bring a water bottle
Foot wear is optional – indoor or dance shoes only –
most people dance barefoot
No-G, no covid-19 requirements
In light of the latest covid-19 requirement effective April 2 2022, there are no covid-19 regulations for this dance.
FAQ's
Q: What style of dance is x-dance?
x-dance does not follow a specific style of dance or genre of music. There are no special moves to perform or instructions to follow.
x-dance is an expressive improvisational movement that invites each person to move freely in the body.

Dance is the tool for self-exploration and self-expression. Music follows the 5Rhythms® framework where the music rises and falls – like a wave – to encourage you to express yourself in a multitude of ways.
Q: What are the benefits of x-dance?
We each receive different benefits through this movement meditation. Here are a few:
Confidence & Empowerment:
Deepen the connection to your body, the power of your unique spontaneous movement and the freedom to express yourself with curiosity and permission.

Your wild beauty and unique essence will ripple past the class and into your daily life.

Mindfulness & Presence:
Foster inner presence, calm and peace of mind.

You will experience mindfulness and presence on and off the dance floor.

Relationships & Community:
Dance with yourself and with others as you explore how you shift and evolve in different dynamics.

Your experiences on the dance floor are inevitably a metaphor, playground and learning opportunity to flourish in your relationships and community in life.

Spontaneity & Vitality:
Cultivate intuition, creativity and learn to be authentic, non-judgemental + open to to feelings, energy levels and whatever arises within you.

You will find vitality of spirit and soul no matter what time and space you are in.
Q: What are the 5Rhythms®?
5Rhythms brings a beautiful framework to the world to the conscious dance space. It is a practice developed by Gabrielle Roth who identified that life moves in different energies. The more we experience being in these different energies, the more prepared we are for life.
I use the 5Rhythms framework as a gentle guideline for the music I play. My music style is eclectic, edgy; an invitation to express yourself in all shades and flavors. The music is a backdrop and support as you discover, express and let go into your own spontaneous and free dance.
Q: Why is x-dance considered a movement meditation?
Our bodies are always 100% present no matter where our thoughts might be. So when we dance and bring attention to our physical bodies, we teach our minds to be present with the body in that exact moment.

Meditation is when we develop ways to bring our attention and awareness into focus. In turn, this leads to mental calm, emotional peace and a clear state.

In this way, we use the music, our bodies and dance to quieten the thoughts and build tools that we can use in daily life.

About Samar Linn
Samar has a promiscuous love affair with music, is enamored by dance and is a curious investigator of freedom of expression. She is a certified 5Rhythms® teacher, a trained Integrative Counselor and Bodyworker. Samar runs a range of workshops and regular classes to bring more curiosity to ourselves, openness to our uniqueness and permission to embrace the magic in daily life. Her raw attitude, vulnerability and fascination in ways to embody freedom of expression provide an electric, creative and safe environment.
Taste the Music