x-dance @ Conscious Dance Festival
Inviting unique and delicious ways to move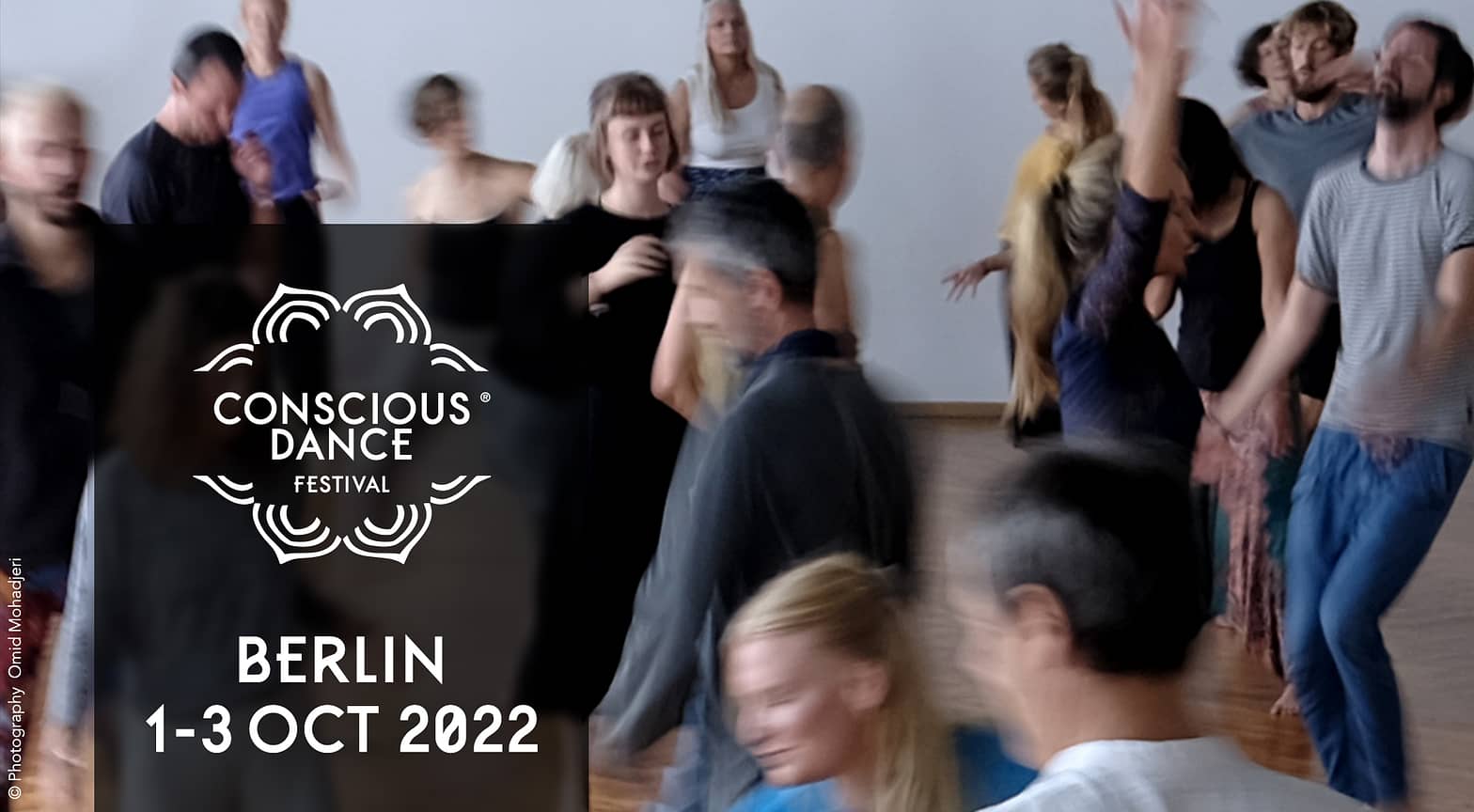 About x-dance @ Conscious Dance Festival
x-dance is a dynamic practice that fuses dance, expression and meditation in the same breath. This dance floor is a lab to explore free, creative, spontaneous movements through the 5Rhythms map. An eclectic mix of music seduces you into dance and into connection with yourself and with others.At the 6th annual Conscious Dance Festival, we'll co-create a space of curiosity together and explore – through the body – the quality of each of five (5) rhythms. How the various energies move through each of us in our own unique and delicious ways. Together, we'll uncover a multitude of ways to express ourselves, to feel, to connect to ourselves and the others at the festival.All feelings, all expressions are welcome here. All your movements, all your dances are artistic expressions of being. Sweaty Dances. Awkward Dances. Dark Dances. Graceful Dances. Sexy Dances. Playful Dances. x-dance. Your dance.When we explore expression through dance, we might learn to feel more at home in our skin. We might discover creativity or insights. We could meet anxiety-relief, happiness, liberation. Sometimes we might discover an unearthed feeling or a piece of ourself. We might leave a class full of energy and liberation. Or in deep inner peace and joy.Maybe you've danced 1000 times, or never before. Wherever, however, come as you are and be ready to dance and meet yourself in ways you might never have imagined.
Conscious Dance Festival, Berlin
This October 1.-3. the Conscious Dance Festival will open the doors for the 6th year in a row to offer a space for you to experience and discover different approaches to conscious movement, offered by a group of fabulous and experienced facilitators who have been carefully selected to join the Conscious Dance Festival's 6th edition.In order to create a stronger container and to be able to go deeper in ourselves, we work together as one energy group in only one space, meaning one workshop at a time. This way you will have the chance to participate in all workshops and get the most out of the festival.To find out more, please visit the 
Conscious Dance Festival Berlin
.
Tickets
There are a range of ticket options whether you'd like to join for a day or for the full 3-day festival.The ticket prices start from €155 for the Super Early Bird (Until August 15, 2022).Please visit the Conscious Dance Festival to 
book your ticket
. Looking forward to seeing you on the x-dance floor there!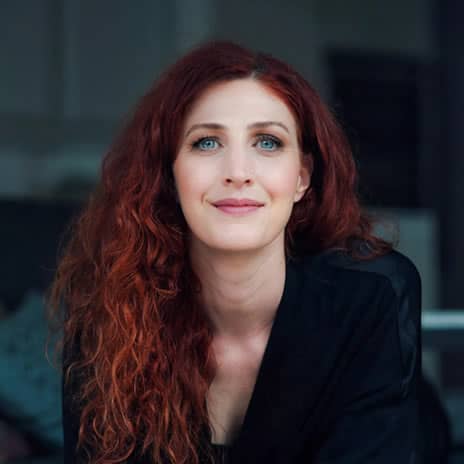 Samar has a promiscuous love affair with music, is enamored by dance and is a curious investigator of freedom of expression. She is a certified 5Rhythms® teacher, a trained Integrative Counselor and Bodyworker.
Samar runs a range of workshops and regular classes to bring more curiosity to ourselves, openness to our uniqueness and permission to embrace the magic in daily life. Her raw attitude, vulnerability and fascination in ways to embody freedom of expression provide an electric, creative and safe environment.