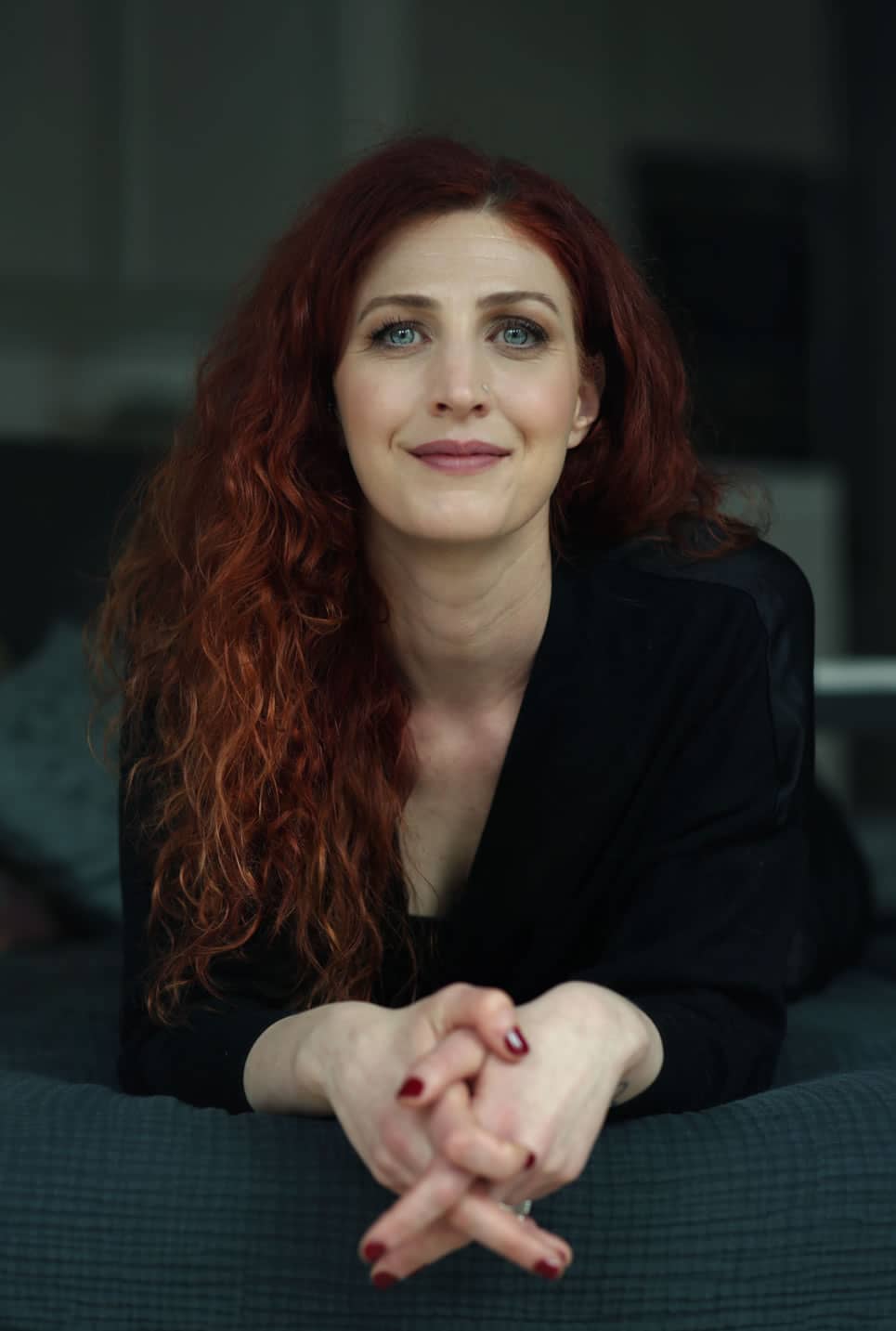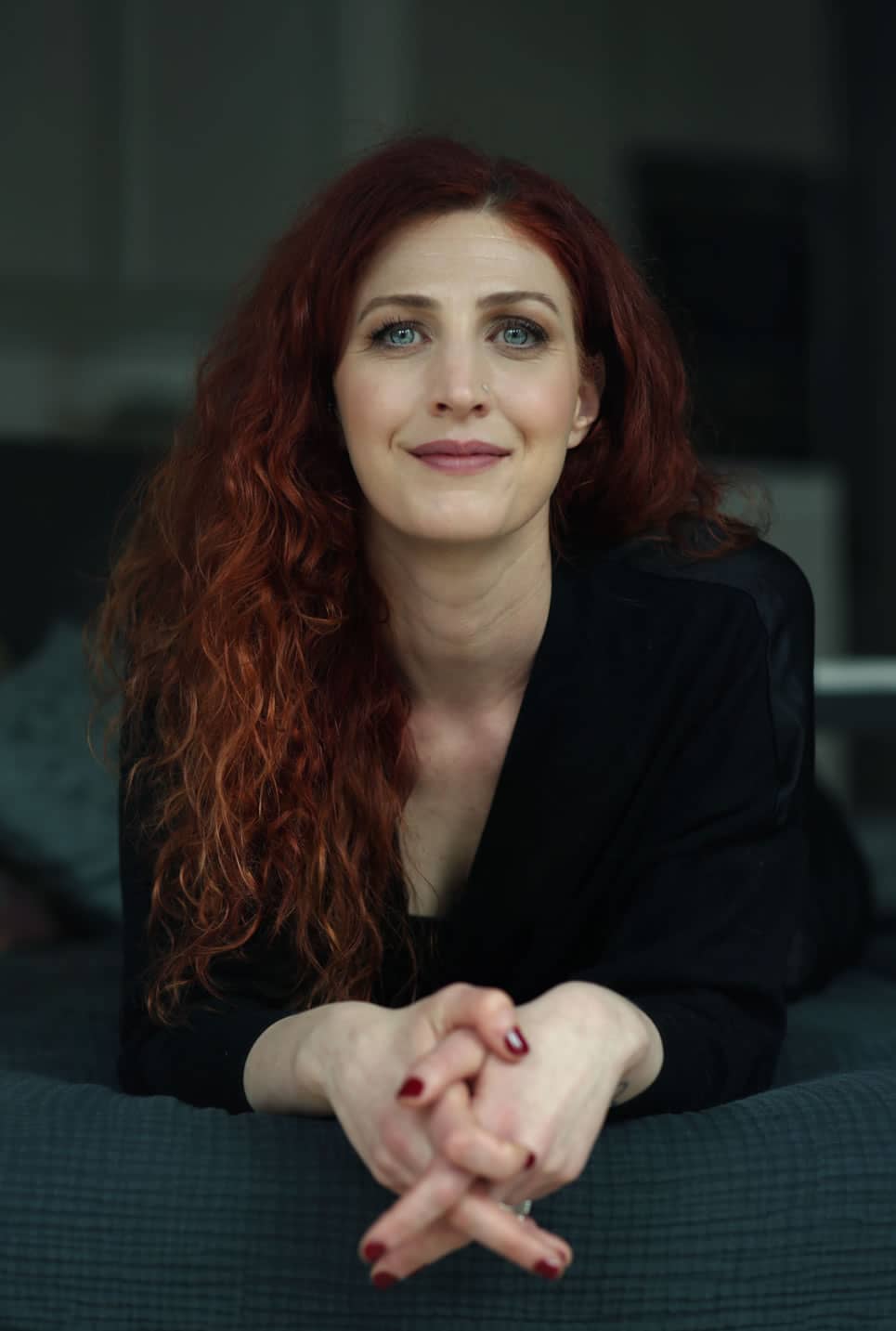 My name is Samar Linn. My work as a DJ, coach + catalyst was born out of my personal journey to live life abundantly which led me down a track of personal and professional inquiry. I have a breadth of training and certifications including 5Rhythms® dance meditation, integrative coaching, spontaneous art expression, body work and decades of experience navigating the corporate world, too.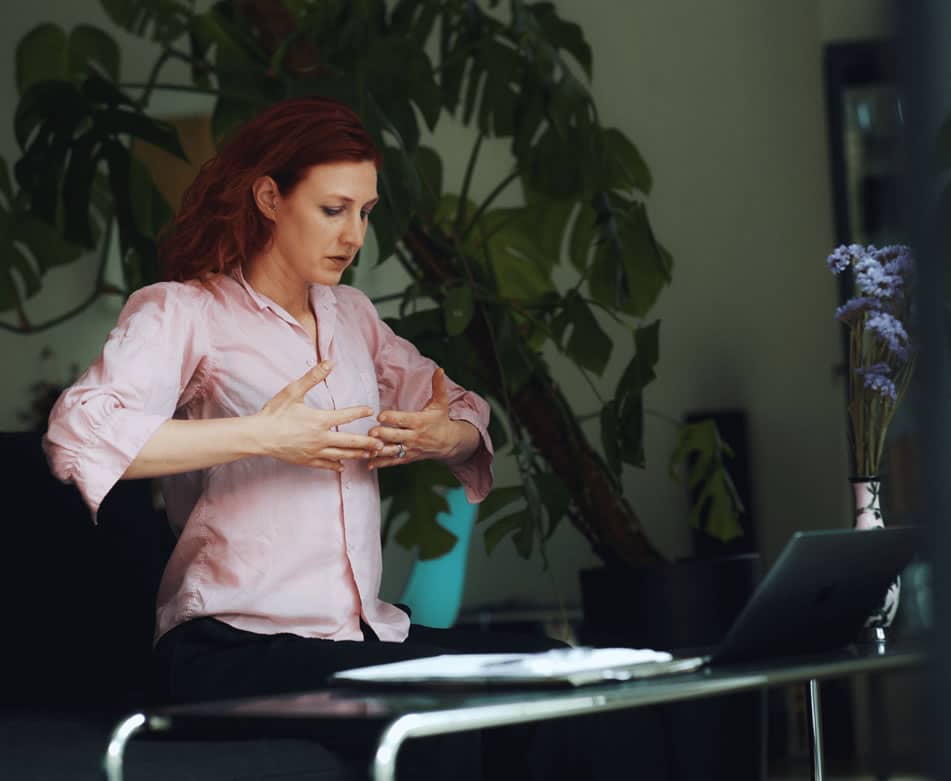 Based on your intentions for coaching, we use a mix of techniques that lead to tangible, practical evolution in your daily life. I draw from a range of cognitive (mind) and somatic (body) training to guide you. Together, we explore your most effective discovery tools such as talk-coaching, bodywork, art, visualization, movement.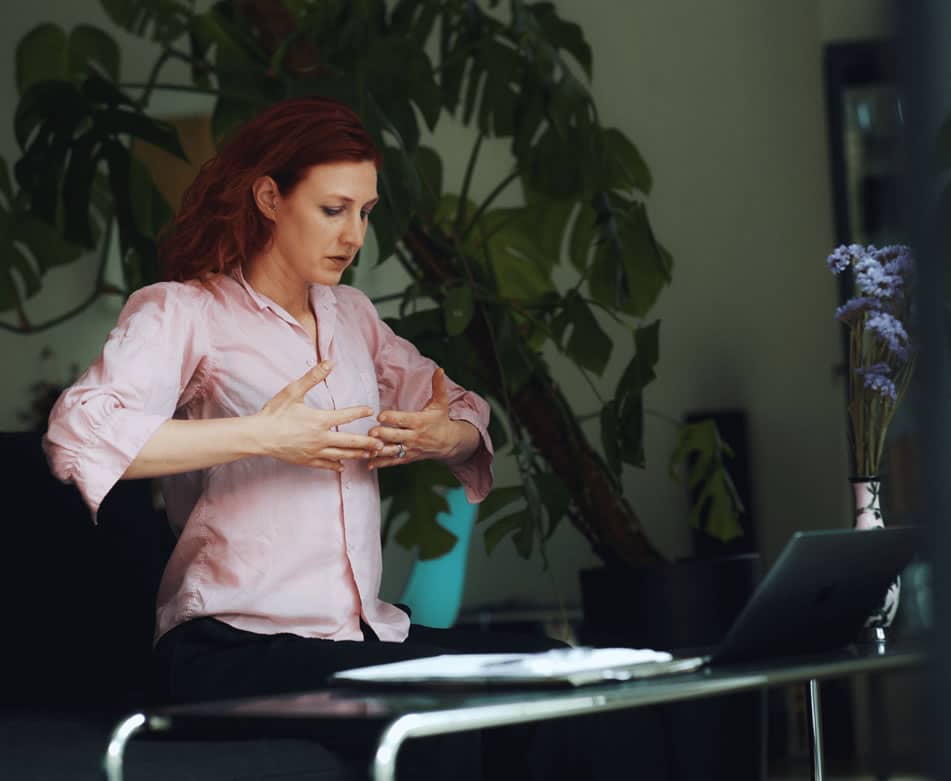 5Rhythms Dance Meditation
5Rhythms is dynamic practice that fuses dance, expression and meditation in the same breath. This dance lab is full of juicy music and entices you into spontaneous and freeing movement. When we allow our bodies its full range of experience, our minds become still and we find inner peace, greater courage and joy to feel more at home in our beings.
The KIX project is an open, real and safe space to investigate addictions. I have developed a special and specific combination of group sharing, exercises and dance based on my personal journey in conjunction with professional work. KIX is for anyone who has a suspicion that addiction is an issue, who knows their addiction(s) well, who is in recovery. KIX is also for anyone who want to understand their shadows that can lead into addiction, too. Although there are various motivations, what we all have in common is curiosity on the topic of addiction, co-addiction or compulsions.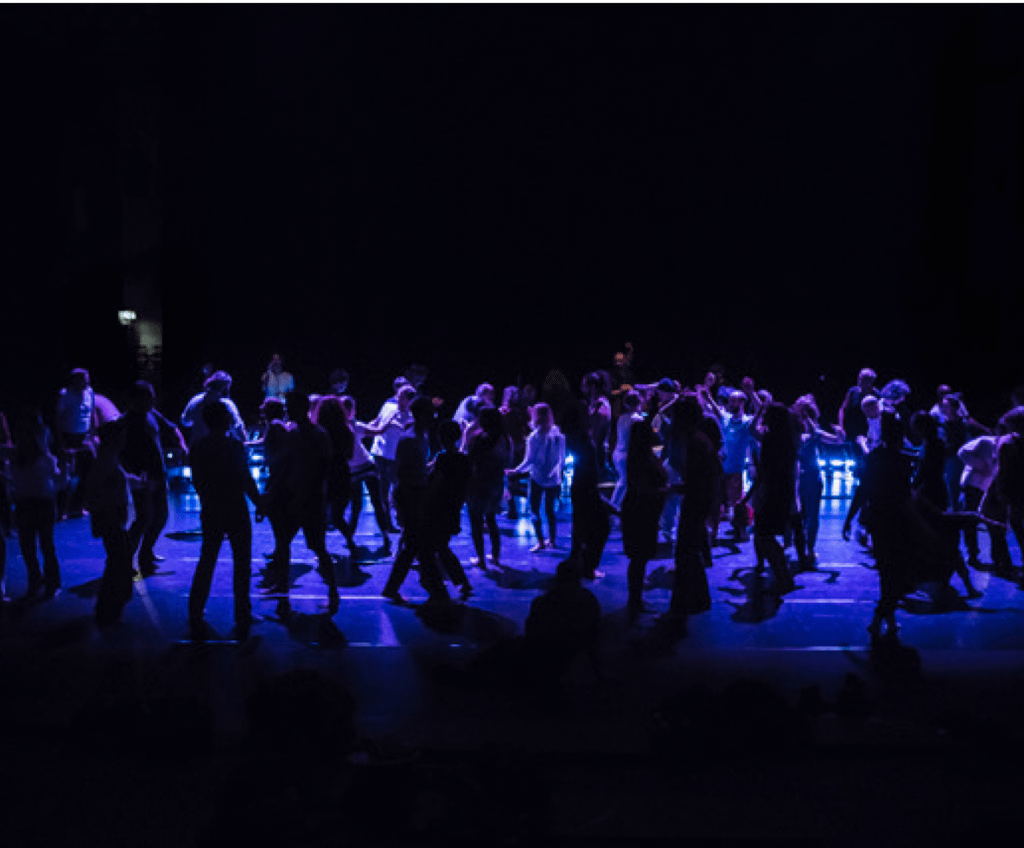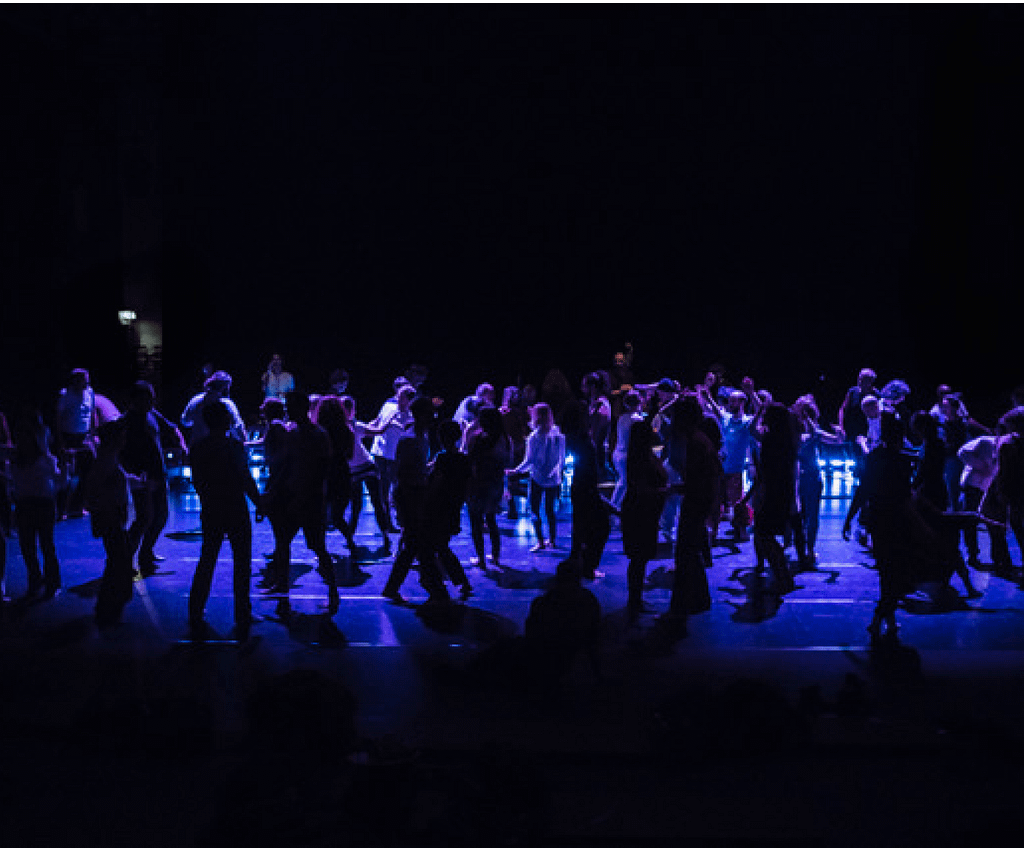 I adore collaborating with various conferences, festivals, corporate and private events. Often I'm invited to bring a collective, community close to big festivals or conferences. I also facilitate corporate workshops to enhance communication, team building and culture. And, it's always an honor to play a set for private festivities, too.
I am touched by such beautiful words from you, around the world.
Samar's approach to understanding addiction by learning in small steps and how the tiny single parts fit together like in a puzzle, gives me hope.
Samar is one of the most unconditionally present humans I've met. Working with her one-on-one has been a profound experience. She beautifully holds the space while we work with trauma, shame, addictions and more, with many responsive, somatic tools at her disposal. Her presence penetrates the words and stories in the mind. I feel seen without judgment and deeply allowed to be during our sessions. A truly gifted human being.
It has been a great pleasure to collaborate with Samar Linn for Zuhören 2019 at Radialsystem in Berlin. She has an amazing energy and sensitive way to bring the participants together and inspire them to let go and move freely with the music.
For me, these classes are like gas stations for energy, happiness and liberation … I like myself more […] and express myself in a way that gives me more self-esteem. I love Samar's warm devotion to her work, her sincere interest in her students and her real joy in the healing effect of dance … and her music!