My Erotic Core *2 (of 24) spots left | A 5Rhythms Dance x Erotic Retreat
email to register \ Meeting your Erotic Essence
Our desire is ours to own. To discover, to nurture, to explore.
Our bodies house our needs and wants. They are ours to celebrate, to embody, to dance through this life.⁠
My Erotic Core is a 4-day Retreat to develop a (better) awareness of your erotic needs, how to express them and how embracing your erotic core brings freedom x creativity to daily life.  Together, we will drop away from daily life and into ourselves to meet our erotic essence – to meet our desires through the body, dance x creativity.  

In this retreat, we will enter into an immersive, judgment-free and curious process to meet our erotic essence and uncover our unique, delicious language of expression. As we learn about our needs and desires, we'll also explore how to express them and how to receive others. We'll establish boundaries and safety from the very start, and, we'll learn to let the thinking mind rest as we discover our personal answers to questions such as:
What does eroticism mean to me? How may I embrace eroticism as a  multi-dimensional life force energy (vs simplicity 'sexual' perspective)?

What do I want? What do I need? Do I experience any differences between these two?

How do I express my needs?

How do I set boundaries? How do I respond to others' boundaries?

How might I appreciate my body and essence?

We will use tools of:
5Rhythms Dance

Creative acts of expression

Games and sharing

Contact Movement (similar to playfight)

Touch and massage (optional nudity, please see FAQ's)

Visualizations, drawing and writing
Eroticism is multifaceted.
We're going to make space to tear down the boxes that equate eroticism to sex. For, this textured word – eroticism – combines pleasure, joy, creativity, expression. It's taste and sounds. Imagination and movement. Eroticism is influenced by layers of experience from childhood into our adulthood. It is our unique essence, creative fuel from which we may engage fully with this life. Although even hearing the word eroticism might bring up uncomfortable feelings or thoughts, it's by definition not all neat-and-tidy.  Eroticism gives us a powerful avenue to play with emotional tensions, relieve inner struggles to find lightness, strength in vulnerability and pleasure.
Contribution Breakdown
In order to book, please  contact me. 
If you would like to join but cannot afford the fee of the retreat, please reach out.
Accommodation, including delicious meals:
Single Room €89 per person/night = €267 total (3 nights)
Double Room €69 per person/night = €207 total (3 nights)
Workshop Cost:
Reduced €230
Regular €260 
Supportive €290
Couples Price:
Reduced €400
Regular €460
Supportive €520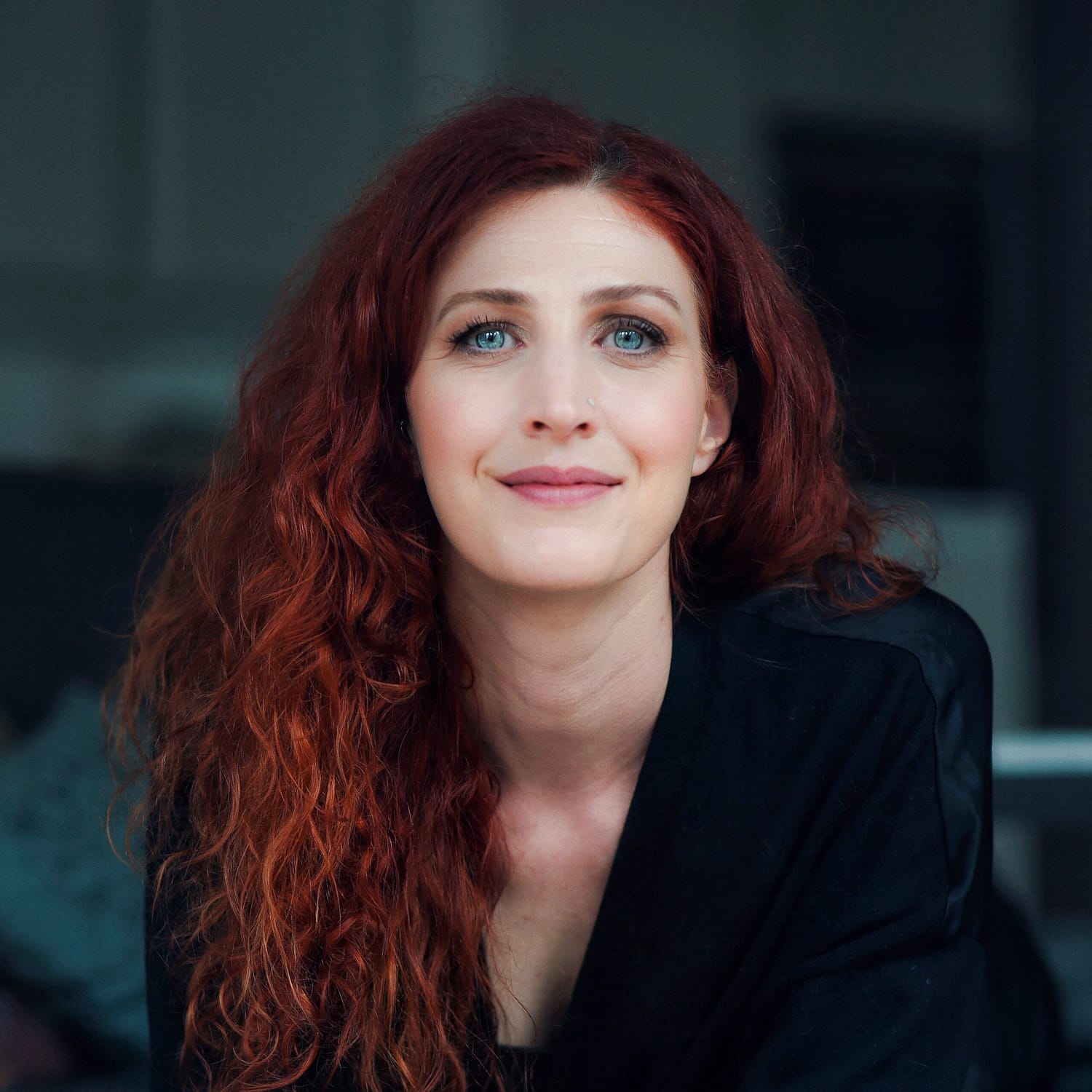 Samar is a curious investigator of the human experience and a movement catalyst. She is a certified 5Rhythms® teacher, a trained Integrative Counselor, Bodyworker and Art Therapist.

Samar's personal journey and professional training weave a rich tapestry to offer creative environments for individuals x couples to explore their signature flavors to deepen intimacy with themselves and others. She supports individuals x couples x groups to drop away from self-criticism, inhibitions and blockages with a range of somatic, talk or artist techniques. As her clients learn to become aware, dare to listen and have the courage to respond to their body-map, eroticism and its life force energies open up in sexual, and creative ways in daily life.

Samar runs a range of workshops and regular classes to bring more curiosity to ourselves, openness to our uniqueness and permission to embrace the magic in daily life. Her raw attitude, vulnerability and fascination in ways to embody freedom of expression provide an electric, creative and safe environment.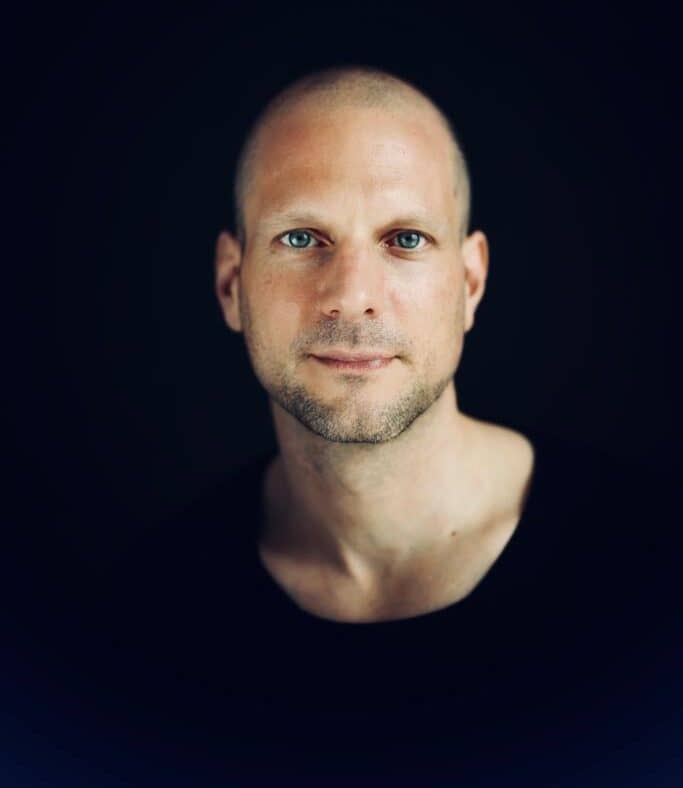 Markus is a firm believer in the power of structure and logic. At the same time, he's an incorrigible romantic. Living in these seemingly contradictory worlds took him on a journey that questioned the core of intimacy and sexual freedom. This personal search guided him towards the club scene of Berlin and, later, to tantric, sex-positive, 5Rhythms and Authentic Relating workshops.
His explorations led him to further cultivate a more holistic perspective of eroticism, romance and relationships. Markus became a certified Sexological Bodyworker at the IISB, Zurich. Sexological Bodywork gave him a foundation in somatic sexual counseling, accompanying people to release any dogmas, cultural blockages and habitual sexual behavior.  
Markus co-facilitates Project closer with his wife, Samar. He brings acute sensitivity, attentiveness, a range of erotic techniques and sexual games for couples to deepen their sexual intimacy in daily life.