KIX, early session \ Email to join
Investigating Addiction through Dance + Sharing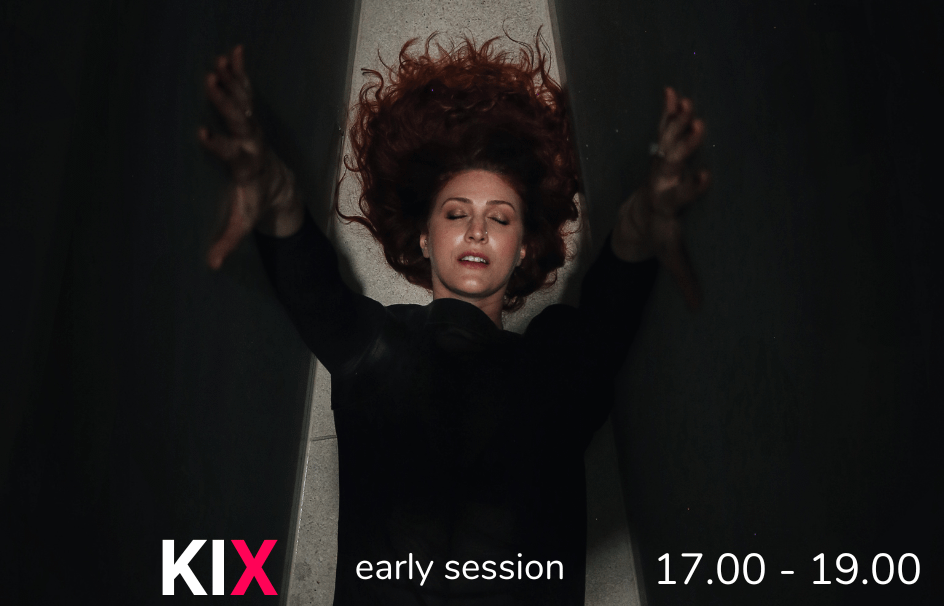 Please register via the contact form or email me. Spots are limited.
Contribution is €15 (reduced) | €20 (regular) | €25 (supportive)
Each week, we explore a different topic through a combination of tools. You are welcome to join just one class, however, please consider that the possibility of change occurs when we give ourselves the time and commitment to open to that change.
New News \ Two Thursday Classes: KIX, early session + KIX, late session
Due to the long waitlist, full classes and intent to keep the group size smaller to allow for connection x sharing, KIX is opening its doors to additional Thursday classes:
KIX, early session: 2x month, first + third Thursday of the month @ 17.00 – 19.00
KIX, late session: every Thursday @ 19.45 – 21.45
About the KIX Project
KIX is for anyone curious about addiction, compulsive tendencies or dependencies for the first time as well as for anyone familiar with how it plays out in their lives.
This special and unique format to investigate all forms of addiction – big or small. The work is based on Samar Linn's long personal history of (multiple) addictions, over 10 years of recovery and professional work as a counselor, facilitator and movement catalyst. Her personal journey brought to light the critical importance of a multi-layered approach to understanding and healing from addiction while her professional work built the foundation on how and why.
For over 2 years now (born March 2020), KIX has been a space to investigate, to learn, to discover as much as a community. There is an intangible, yet very healing, journey that those who join us regularly experience. We learn – viscerally, experientially through the body – that we are not alone. The body x mind x emotions are fundamental aspects of this project and this non-judgemental, confidential and safe space allows for deep personal inquiry, compassion and freedom.
About the KIX format
KIX's special format supports us through the body, feelings and the mind. Each week we will;
Dance: We have the chance to express our feelings – or even discover them through spontaneous movement to a wave of musical beats. We connect to our body and begin to sense our needs and wants. During the dance, I use the 5Rhythms® map to guide our expression.

Often our bodies were abused or ignored by our addictions.
Most of us lost the capacity to feel.
Many of us believe(d) that certain feelings were 'bad' or 'dangerous' and we tried to hide them.
Share: We practice being honest and vulnerable when we get real with how we are in a safe space. We shed secrets, learn that we are not alone as we hear other people's experience and gain additional strength and hope.
Explore Specific Topics: Each week, we explore specific topics about compulsions and addictions. We investigate why we learned to escape and invite new tools and perspectives into our lives. Depending on the topic, we use different tools and formats for these exercises.
Details for class
Wear clothing that is comfortable to move (and sweat) in
Bring a water bottle
Foot wear is optional – indoor or dance shoes only – most people dance barefoo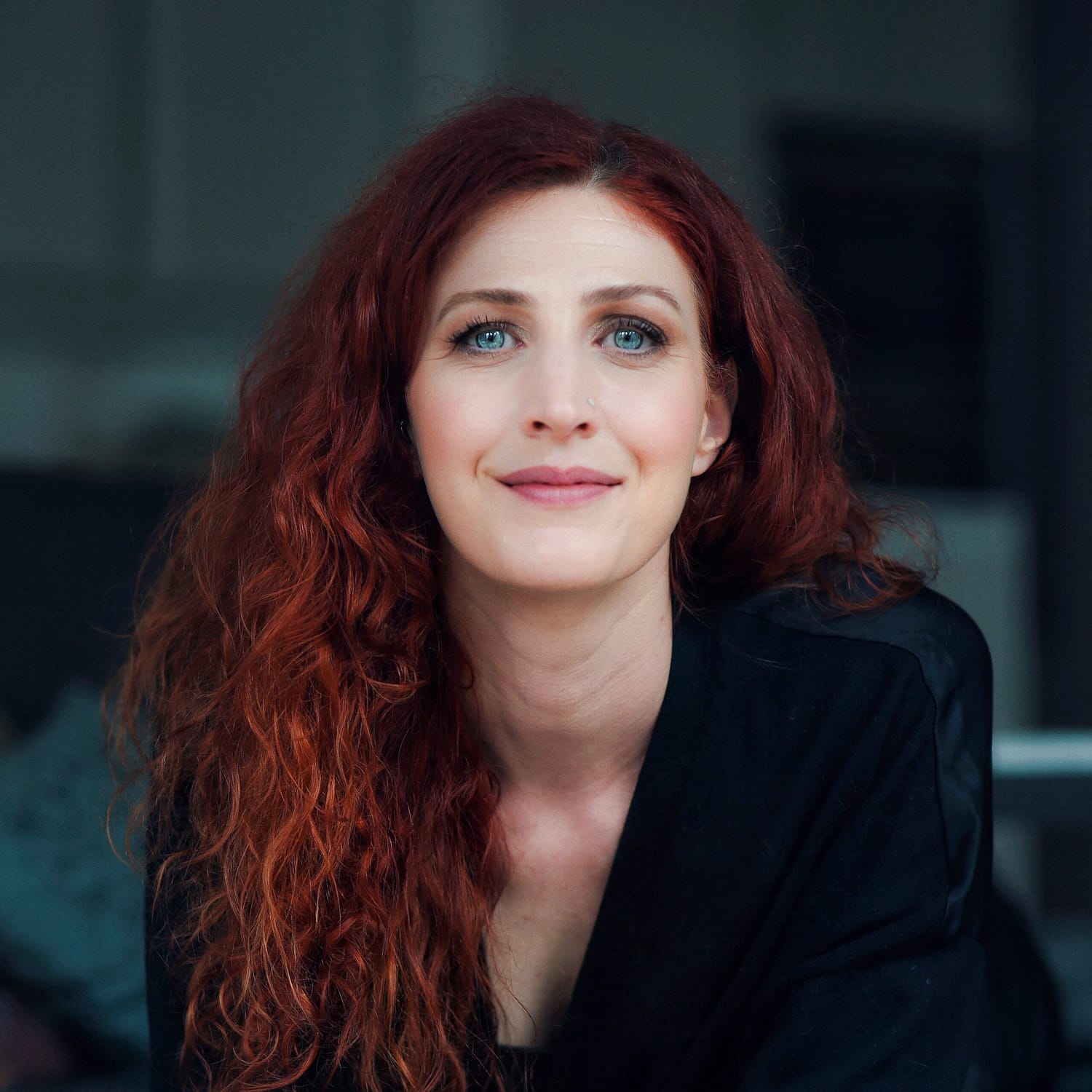 Samar is a curious investigator of the human experience and a movement catalyst. She is a certified 5Rhythms® teacher, a trained Integrative Counselor and Bodyworker. KIX is her heart project that was born out of her exploration of the insidiousness and pervasiveness of her multiple addictions. The gift has been to learn the root cause of all addictions and to create a unique program for herself to lead a fulfilling and addiction-free life. Today, she offers her learnings forward in the format as KIX.
Samar runs a range of workshops and regular classes to bring more curiosity to ourselves, openness to our uniqueness and permission to embrace the magic in daily life. Her raw attitude, vulnerability and fascination in ways to embody freedom of expression provide an electric, creative and safe environment.