closer playground, deepening intimacy through creativity x sexuality
email to register \ an afternoon for couples to explore erotic play, dance + games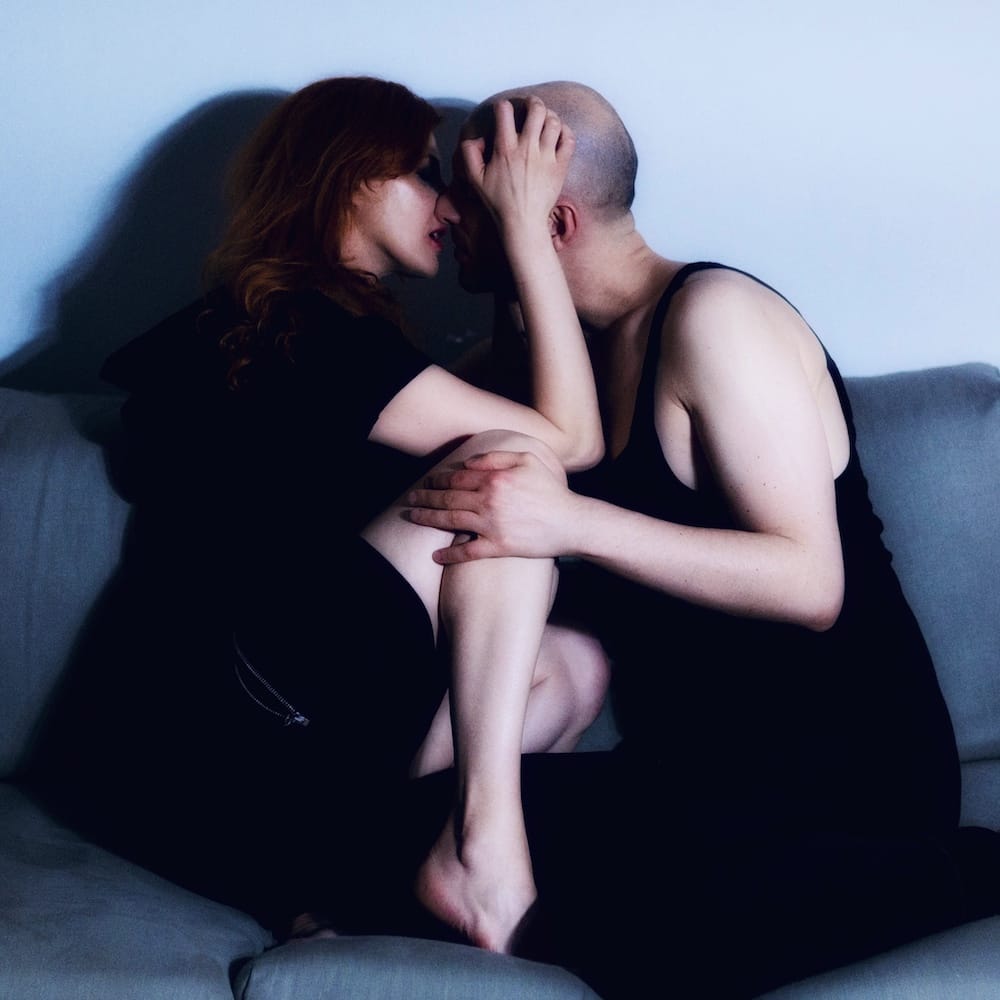 ❗️Please write me to be register either via contact form or email. Spots are limited.
closer is open to any and all constellations of partnerships / couples.
Overview
closer playground is an opportunity for couples to deepen intimacy in a held, open and playful environment.
In this setting, you will be invited to explore a variety of sexological bodywork methods (such as genital touch, guided body meditation) to support you to better understand your desires, express them to your partner and open to erotic play. We will also weave in music, dance and games into our playground together.
We will use tools of
Dance
Games and sharing
Physical touch within the partnership
Erotic play begins when we hold each other with respect and allow for non-judgement and curiosity to breathe. closer particularly honors the special dance within a partnership – the frustrations and joys that we hold within and between ourselves. This project creates space for us to enhance the intimacy in our relationships no matter what feelings or stories are present.
If deepening intimacy with a particular someone turns you on, we hope you'll join us.
History of Project closer
closer was first sparked back in 2016. on the dance floor. masks (metaphorically speaking) were off. electricity was on. dark and light played with sex. the game to deepen intimacy was on.
Fast forward to when daily life bumped up against passion and play. Old baggage had its say. And, our individual commitment to self-exploration was (and still is) the foundation that has turned our exploration of deepening intimacy into a sacred artistic practice.
Regularly, we each dig into our boxes of professional and personal tools. We get creative, we get real. We use values like trust, vulnerable honesty, respect and not-taking-ourselves-too-seriously. We have learned how to show-up for ourselves, and respectively for each other and the relationship.
Six years on – with tons on great material for conflict and growth in between – we're ready to bring our sacred toolbox forward into Project closer which has infused our professional training with humility and gratitude.
We hope you'll join us for our debut workshop this March!
Contribution
Reduced €25 per person / €50 per couple
Regular €35 per person / €70 per couple
Supportive €45 per person / €90 per couple
If you would like to join but cannot afford the cost of the workshop, please reach out.
To register, please write via the contact form or email me. Spots are limited.
Samar is a curious investigator of the human experience and a movement catalyst. She is a certified 5Rhythms® teacher, a trained Integrative Counselor and Bodyworker.
Samar's personal journey and professional training weave a rich tapestry to offer creative environments for couples to explore their signature flavors to deepen their intimacy. The love-experiment with her husband Markus keeps her humble and curious to invite the sacred-sexy into daily life.
Samar runs a range of workshops and regular classes to bring more curiosity to ourselves, openness to our uniqueness and permission to embrace the magic in daily life. Her raw attitude, vulnerability and fascination in ways to embody freedom of expression provide an electric, creative and safe environment.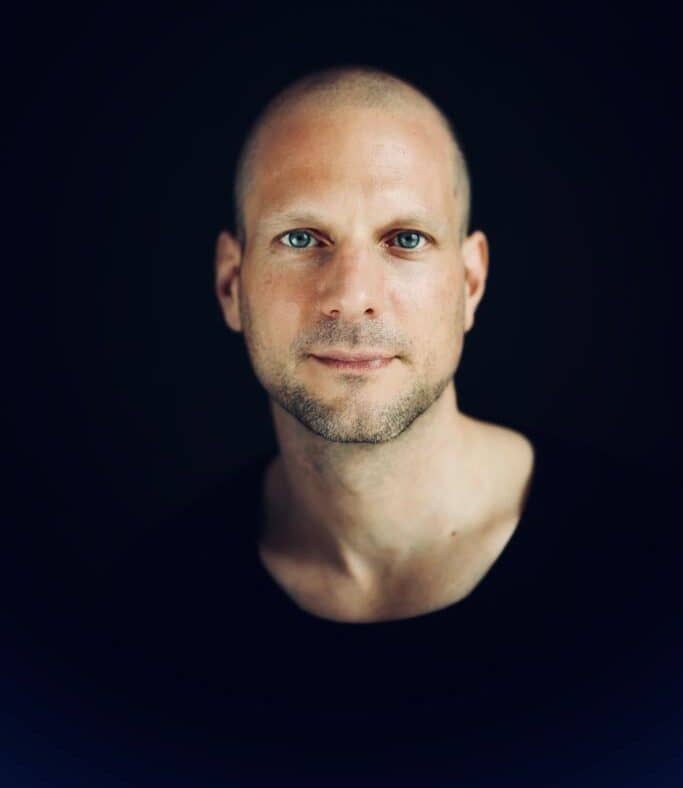 Markus is a firm believer in the power of structure and logic. At the same time, he's an incorrigible romantic. Living in these seemingly contradictory worlds took him on a journey that questioned the core of intimacy and sexual freedom. This personal search guided him towards the club scene of Berlin and, later, to tantric, sex-positive, 5Rhythms and Authentic Relating workshops.
His explorations led him to further cultivate a more holistic perspective of eroticism, romance and relationships. Markus became a certified Sexological Bodyworker at the IISB, Zurich. Sexological Bodywork gave him a foundation in somatic sexual counseling, accompanying people to release any dogmas, cultural blockages and habitual sexual behavior.  
Markus co-facilitates Project closer with his wife, Samar. He brings acute sensitivity, attentiveness, a range of erotic techniques and sexual games for couples to deepen their sexual intimacy in daily life.