x-dance @ Bodywork Bazaar
Exploring movement, touch and connection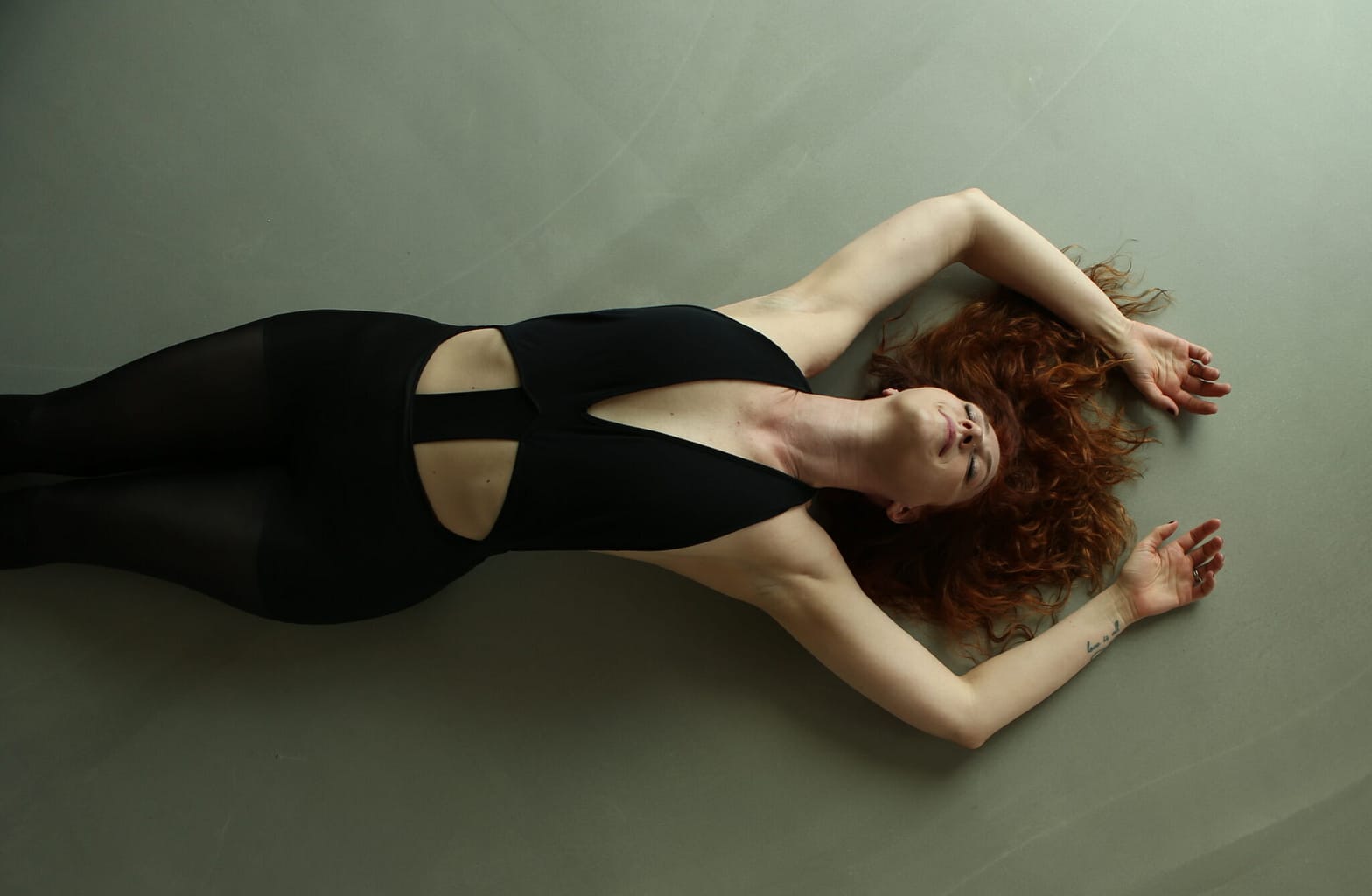 About this special x-dance @ Bodywork Bazaar
x-dance is a dynamic practice that fuses dance, expression and meditation in the same breath. This dance floor is a lab to explore free, creative, spontaneous movements.
As part of IKSK Bodywork Bazaar, we'll enter into an experiment together – exploring how the body feels moment by moment, how it wants to move and how it wants to connect to yourself and to others on the dance floor.
Without words, we'll journey together in the native tongue of dance to research: "What qualities of touch and connection feel good to myself? How, if at all, do I want to connect with others through dance and the art of touch on this dance floor?"
An eclectic mix of music seduces you into your dance. Electronic or House. Drum'n'Bass or Funk. Hip Hop or Jazz.
Here, there are no rights or wrongs, nothing to perfect. Nothing to fuck up. Sweaty Dances. Awkward Dances. Dark Dances.
Graceful Dances. Sexy Dances. Playful Dances.
x-dance. Your dance.
Curiosity, Consent, Respect and Self-Responsibly are the pre-requisites to keep this space safe, open and free.
IKSK Bodywork Bazaar
The IKSK is hosting a Body Work Bazaar from 30 September – 2 October in collaboration with Anja Goralski.

This Bazaar is a 3-day opportunity to explore different / new therapies and techniques in the realm of bodywork, massage and the art of touch.
To find out more, please visit IKSK
Costs
Tickets may be purchased directly at the IKSK website or at the event.
€10 per day
€5 (additional) to attend workshops, e.g. to attend x-dance)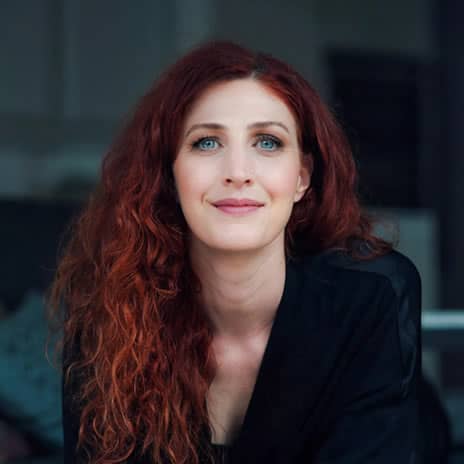 Samar Linn has a promiscuous love affair with music, is enamored by dance and is a curious investigator of the human experience. She combines expressive dance, art, sexuality and bodywork in a series of signature formats which draw from her training and certification in 5Rhythms®, Integrative Counseling, Somatic / Emotional Bodywork and Embodied DJ'ing.
All workshops, weekly classes and dance parties are invitations to bring more fascination and openness to ourselves. Her raw attitude, vulnerability and fascination in ways to embody freedom of expression provide an electric, creative and safe environment.