KIX Retreat *FULL* Please email to register
Investigating addictive personas and what lies beyond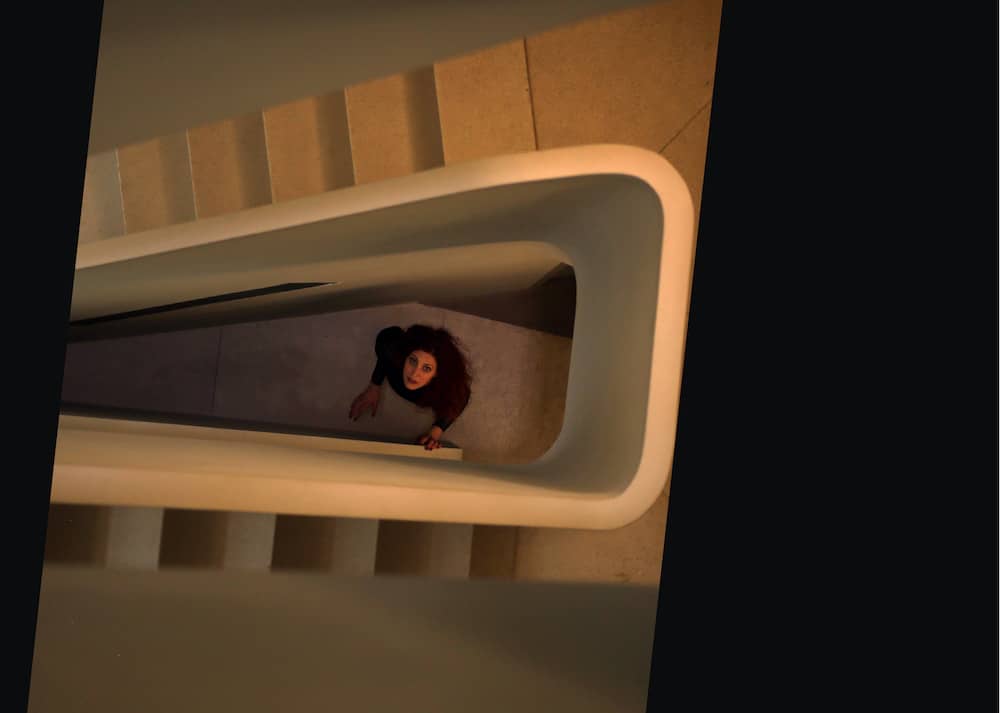 Retreat Overview
If you would like to participate but are unable to afford the contribution, please contact me!
This 4-day / 3-night retreat allows us the time and space to investigate themes related to addiction or compulsions and how to cultivate tools to reclaim ourselves out of addictive or compulsions behaviors.
This KIX Retreat is an open invitation to anyone and everyone who is curious about their relationship to addictions or compulsions. We will enter an immersive, judgement-free and curious process to acquaint ourselves with our addictive process, behaviors and personas. Through enhancing awareness and understanding, we will organically and naturally have space to discover and welcome in the functional / healthy personalities that lay beyond – perhaps which have been covered up for decades, or even hidden for what feels like a lifetime.
This KIX Retreat, similar to the KIX classes, offers a specific and unique format that includes a range of tools for the mind and body. The framework weaves elements such as 5Rhythms dance, somatic expression and creativity – there is no prior experience required to participate.
In addition to the 4-day retreat, you have the option to stay for one extra night to gently re-emerge from the retreat to integrate your experience. Oftentimes this 'transition day' can be very supportive to the overall experience. This is an additional cost of one night stay and is arranged separately (email me if you'd like to stay an extra night!)
We will explore themes of
(the) Addictive process
Compulsive behaviors
Addictive / compulsive personas / personalities
Functional / healthy personalities that lay beyond
We will use tools of
5Rhythms Dance
Creative acts of catharsis
Games and sharing
Visualizations, drawing and writing
Special Retreat Take-aways
In addition to the rich retreat experience and the connections formed, you will receive:
A Resource Guide

– a compilation of all the exercises and any theory to easily refer back to again and again

A Complimentary Counseling Session

– a space to meet (online or in person) and process post workshop


Available to anyone who has not previously received a complimentary counseling session


For those who have received a complimentary session in the past, you receive a session with a reduced contribution of €40

Please book this session within 3-weeks after the workshop

Group Integration Sessions

– 4 group integration sessions (live or virtual depending on the group) take place after the retreat to allow space for integration, group support, processing and sharing


It is not just what 'happens at a retreat' that paves our way for healing but how we integrate it into our daily lives. It is a joy to host these group integration sessions post retreats which deepens possibility for lasting change, and connection among everyone.
What people say about previous KIX Retreats
"Again, Samar was a great facilitator to this wonderful KIX retreat with beautiful, honest people. The exercises were intense and offered a lot of insights. I felt deeply connected with everyone. Being on this KIX Journey for more than one year now has helped a lot in weakening my addictive patterns, and brought about healing."
"This retreat has been paradigm-shifting for me. Samar created a beautiful, deeply conscious retreat structure that merges dance, drawing, self inquiry, sharing, and much more. It's been deeply nourishing and inspiring — food for the soul."
"Working with Samar through the body has been amazing for me and I am very surprised how powerfully the work resonates with me. Samar's raw and loving energy fills the room and she is one of the rare facilitators who also supports the integration process with much care and attention."
"The mixture of dance, movement and diving into topics through art, writing and the more theoretical explanations were perfectly balanced. Samar created a sense of community: "We are all in this together". I loved the fearless way Samar invited us to allow emotions to come up and the professional (and spiritual) way she held the space, giving time and appreciation for those feelings and then helping the person work through them and "ground" them."
"I experienced an open, respectful and safe space, in which Samar gave us just the attention we needed as well as silent spaces for ourselves. Additionally, by giving us honest and open insights of her own personal journey to addictions, compulsions and dependencies we were being given a feeling of equality which helped opening up to the retreat. The other participants and their own personal stories also strongly contributed to an open and supportive atmosphere."
"This retreat gave me clarifying momentum on a lot of personal aspects I had not been able to connect before. By combining both cognitive and body based exercises , I gained powerful tools to help me understanding my past and present. I feel ready to make a new step towards a lively, independent and joyful future. I feel endlessly grateful to Samar, the group (and myself)."
Getting to the venue
Seminarhof Drawehn is a beautiful location close to nature that was specifically chosen to give us a chance to step out of our daily lives for this courageous investigation.
The venue is approximately 2hours outside of Berlin, and we can co-ordinate transportation from the main train station to the venue.
Promise the little trek is worth it, and will truly support our experience! Yes, the food is amazing, the beds are comfortable, we are in nature and there is a sauna!
Contribution Breakdown
In order to book, please contact me.

Please let me know if this retreat calls but you cannot afford the fees. We will work something out <3


Accommodation, including delicious meals:
Single Room €85 per person/night = €255 total (3 nights)
Double Room €65 per person/night = €195 total (3 nights)
Workshop Cost:
Reduced €230
Regular €260
Cancelations & Refund
Life is full of surprises, sometimes unpleasant, that affect our decisions. With this in mind, please consider the following:
If the retreat is canceled due to a change in covid-19 regulations or other such factors, you will receive 100% refund.
If you are unable to join and someone else takes your spot, you will receive a refund. However, if we are not able to fill the spot (e.g. due to short cancelation notice), please understand that it won't be possible to provide a full refund.a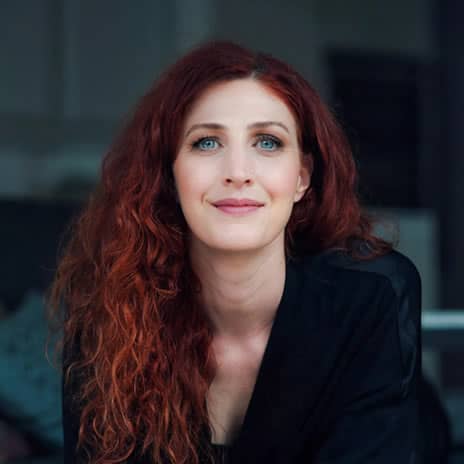 Samar is a curious investigator of the human experience and a movement catalyst. She is a certified 5Rhythms® teacher, a trained Integrative Counselor and Bodyworker. KIX is her heart project that was born out of her exploration of the insidiousness and pervasiveness of her multiple addictions. The gift has been to learn the root cause of all addictions and to create a unique program for herself to lead a fulfilling and addiction-free life. Today, she offers her learnings forward in the format as KIX.
Samar runs a range of workshops and regular classes to bring more curiosity to ourselves, openness to our uniqueness and permission to embrace the magic in daily life. Her raw attitude, vulnerability and fascination in ways to embody freedom of expression provide an electric, creative and safe environment.