MY NAKED BODY, brought to you by CLOSER
Save the date
SAVE THE DATE
INVESTIGATING THE EROTIC PULSE
THROUGH THE BODY

CLOSER is a project that brings you a variety of opportunities to investigate your erotic pulse – essentially, an environment to explore the multi-dimensional flavors of eroticism.
Eroticism, essentially, is an amalgamation of many aspects of the human experience. It is a combination of desires, feelings, expression and experiences. It fuels both our sex lives and daily lives; the latter sometimes a surprising discovery.
MY NAKED BODY is a 4day Retreat at the beautiful Seminarhof Drawehn.
More details about this retreat are coming soon.
SAVE THE DATE
CLOSER

x

-dance is open to all, creating a safe(r) space for different horizons, sexual orientations and experiences.
Whether you are comfortable and familiar with these themes or exploring them for the first time, you are invited to join us.
5Rhythms Dance
Creative acts of expression
Games and sharing
Touch and massage (optional nudity, please see FAQ's)
Visualizations, drawing and writing
Connect for info on new events x music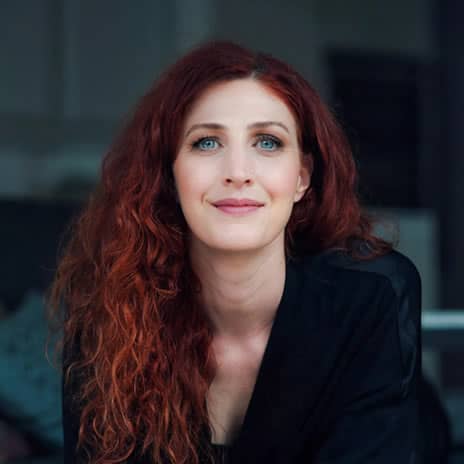 Samar has a promiscuous love affair with music, is enamored by dance and is a curious investigator of freedom of expression. She is a certified 5Rhythms® teacher, a trained Integrative Coach and Bodyworker. Samar runs a range of workshops and regular classes to bring more curiosity to ourselves, openness to our uniqueness and permission to embrace the magic in daily life. Her raw attitude, vulnerability and fascination in ways to embody freedom of expression provide an electric, creative and safe environment.
Samar co-facilitates project CLOSER which is a dedicated space to investigate the erotic pulse through regular workshops, retreats and playgrounds.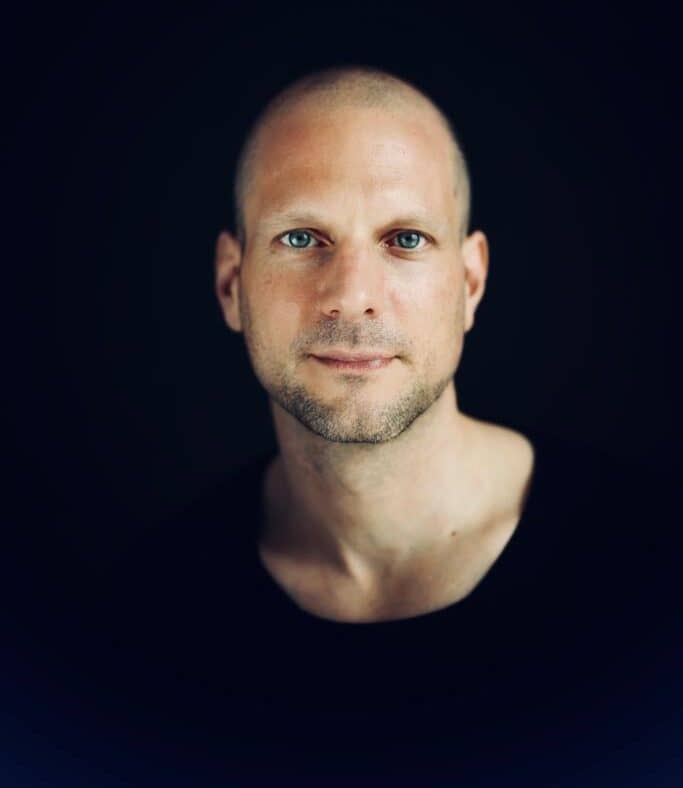 Markus is a firm believer in the power of structure and logic. At the same time, he's an incorrigible romantic. Living in these seemingly contradictory worlds took him on a journey that questioned the core of intimacy and sexual freedom. This personal search guided him towards the club scene of Berlin and, later, to tantric, sex-positive, 5Rhythms and Authentic Relating workshops.
His explorations led him to further cultivate a more holistic perspective of eroticism, romance and relationships. Markus became a certified Sexological Bodyworker at the IISB, Zurich. Sexological Bodywork gave him a foundation in somatic sexual counseling, accompanying people to release any dogmas, cultural blockages and habitual sexual behavior.  
As a co-facilitator of CLOSER, Markus brings acute sensitivity, attentiveness, a range of erotic techniques and sexual games for couples to deepen their sexual intimacy in daily life.