x-dance
Inviting Raw Expression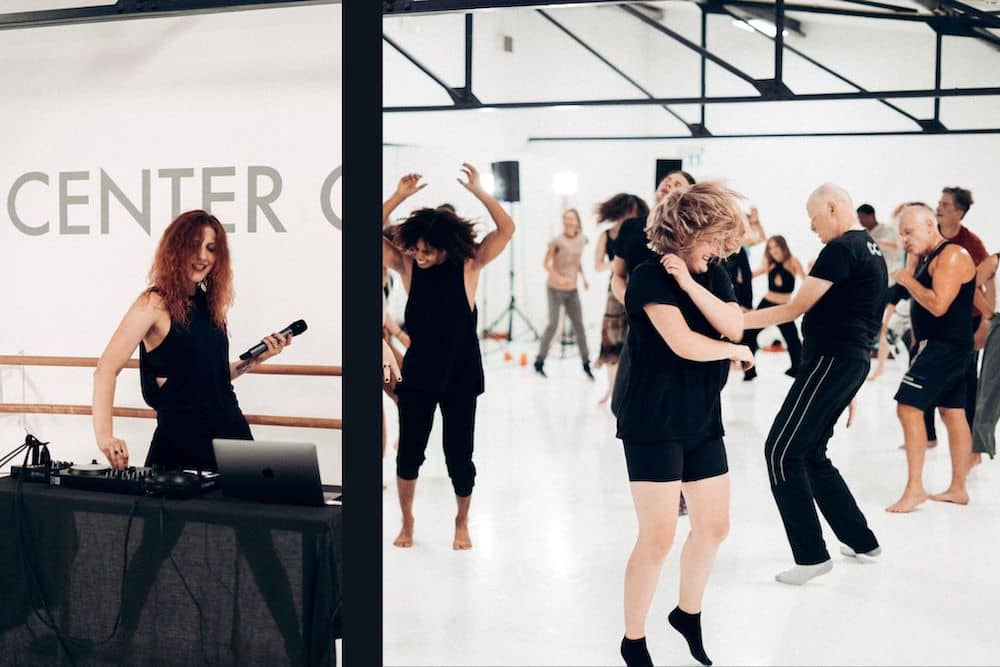 There are an infinite number of ways in.
First, however, I must dare to dance through. 
x-dance is an experiential lab for you who loves music, called into being beyond the thinking mind and curious to dance your very own raw expression.
As an experiential space, you're invited to explore movement and expression as a creative outlet. As a lab, it's also an opportunity to gently bump up against edges, break through patterns or try on new aspects of your-self. A lab for you to relish in your personal way of being – spontaneous, free, creative.
x-dance combines 5Rhythms, Dance and guided Exercises which open the doorway to non-judgmentally and curiously meet yourself and each other. Moment. by. Moment.
You'll find the following ingredients at each x-dance :
5Rhythms Wave: A guided dance meditation that takes you through a 5Rhythms Wave.
Raw Encounters: An invitation to see, witness, connect with others around you through guided exercises.

x

-dance Core: An offering to unleash your brilliance – which is to say to give yourself to yourself – through a DJ set.
x

-dance takes place on the 2nd + 4th Saturdays of most months.
Please check the calendar for any changes.
CLOSER x-dance takes place on the 1st Saturday of most months.
Here, we let go of constructs of how we should move, think or feel.
Here, we give permission to each of our x ….
Sweaty Dances. Awkward Dances.
Dark Dances. Graceful Dances.
Sexy Dances. Playful Dances.
x-dance. Your dance.
Maybe you've danced 1000 times, or never before. Perhaps you've been to tons of Connection or Relating Game events, or don't even know what that could be like. Wherever, however, come as you are and give yourself the permission to dance, to be curious and to meet yourself in ways you might never have imagined.
What we wear can inform how we move, how we feel or even how we think. Therefore, please know you are very invited to experiment with different types of clothing for each event. Or, perhaps, you prefer to wear something similar each time. All is welcome.
Some ideas …
Comfortable clothing that feels easy to move and sweat in
Clothing that is flow-y or tight fitting
Clothing with different textures such as mesh or cotton, satin or lace or denim
Clothing that feels sensual or erotic
Clothing that brings on special characteristics. Perhaps something you don't usually wear in daily life. Maybe it's a ballet tutu or a tie or anything else. 


So! Simply allow yourself to express yourself through clothing as much or as little as you'd like. 
Bring a water bottle, there is a bathroom to fill up your water bottles.

Foot wear is optional – indoor or dance shoes only –
most people dance barefoot
x

-dance begins at 19.45 and doors open at 19.30. Please be on time for our journey together. We close the doors promptly at 20.00 to help us create a positive holding for the evening and for safety measures.
Please do not talk on the dance floor so you, and others, can drop into movement, sounds and noises without the distraction of words.
Please do not use your cell phone during this time so you can stay present and alive in your dance.
When you love a track, just ask after class (not during the dance :-)) so you can enjoy that moment fully in all its glory.
Tickets are non-refundable and non-transferable to a future date if you are unable to join. However, you may personally pass on your ticket to someone else. In this case, please let me know via an email the name of the person taking your spot. Thank you for understanding and helping to keep the dance alive!
About the (re-newed) x-dance format
x-dance (re-newed) is a format that's an ongoing development based on facilitating (and naturally witnessing) the weekly x-dance classes specifically through the 5Rhythms lens for 2+years … and, simply: I became curious to bring other aspects of my professional training and passion into the space, wondering how we might get to know ourselves, and each other, with some additional spice.
So looking forward to this (re-newed) journey together with those of you who've come to know and love the x-dance (previous) format. And, very much excited to welcome you in who is new to the x-dance space.
Connect for info on new events x music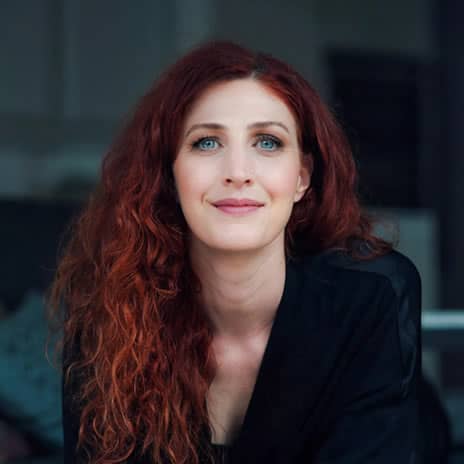 Samar has a promiscuous love affair with music, is enamored by dance and is a curious investigator of freedom of expression. She is a certified 5Rhythms® teacher, a trained Integrative Coach and Bodyworker. Samar runs a range of workshops and regular classes to bring more curiosity to ourselves, openness to our uniqueness and permission to embrace the magic in daily life. Her raw attitude, vulnerability and fascination in ways to embody freedom of expression provide an electric, creative and safe environment.