x-dance Special \ A bit out-of-the-ordinary
Exploring who's in charge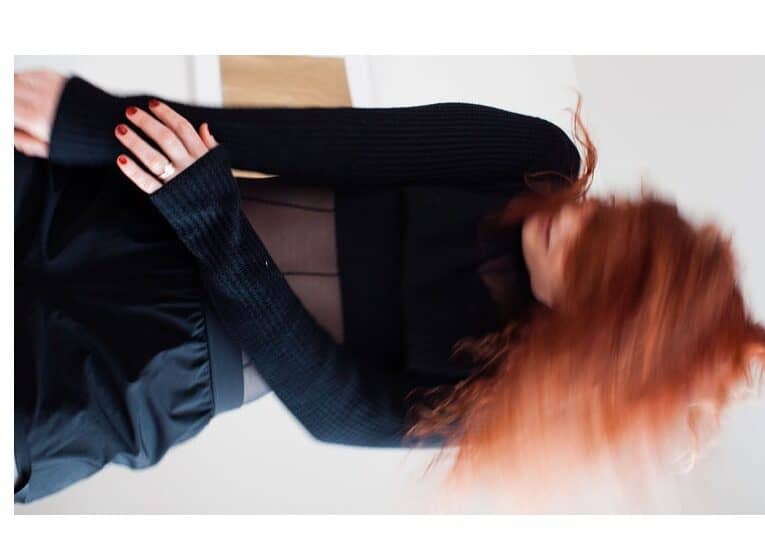 x-dance *special* is an invitation to all of you who have danced a minimum of 2 x-dance classes.
Pre-registration is required for this special class.
Regular x-dance classes resume on September 10. Look forward to seeing you then too!
x-dance Special
What makes this particular class a bit out-of-the-ordinary is that we will explore, through the dance, how it feels to move without a clear leader or follower.
This class offers a unique opportunity to dance with no facilitator – I will be right there on the floor with you and we'll dance to a mix I will pre-record before class.
For some of us, this might be a great experiment and for others, we might prefer the held container of a facilitated class. And, of course, in different moments, we might need different things.
Please check in with yourself to decide if an un-facilitated, completely group-held space calls you <3 And register if it does!
Any questions, please reach out.
Weekly x-dance classes resume on September 10.
Details for the Class / What to bring
Wear clothing that is comfortable to move (and sweat) in
Bring a water bottle
Foot wear is optional – indoor or dance shoes only –
most people dance barefoot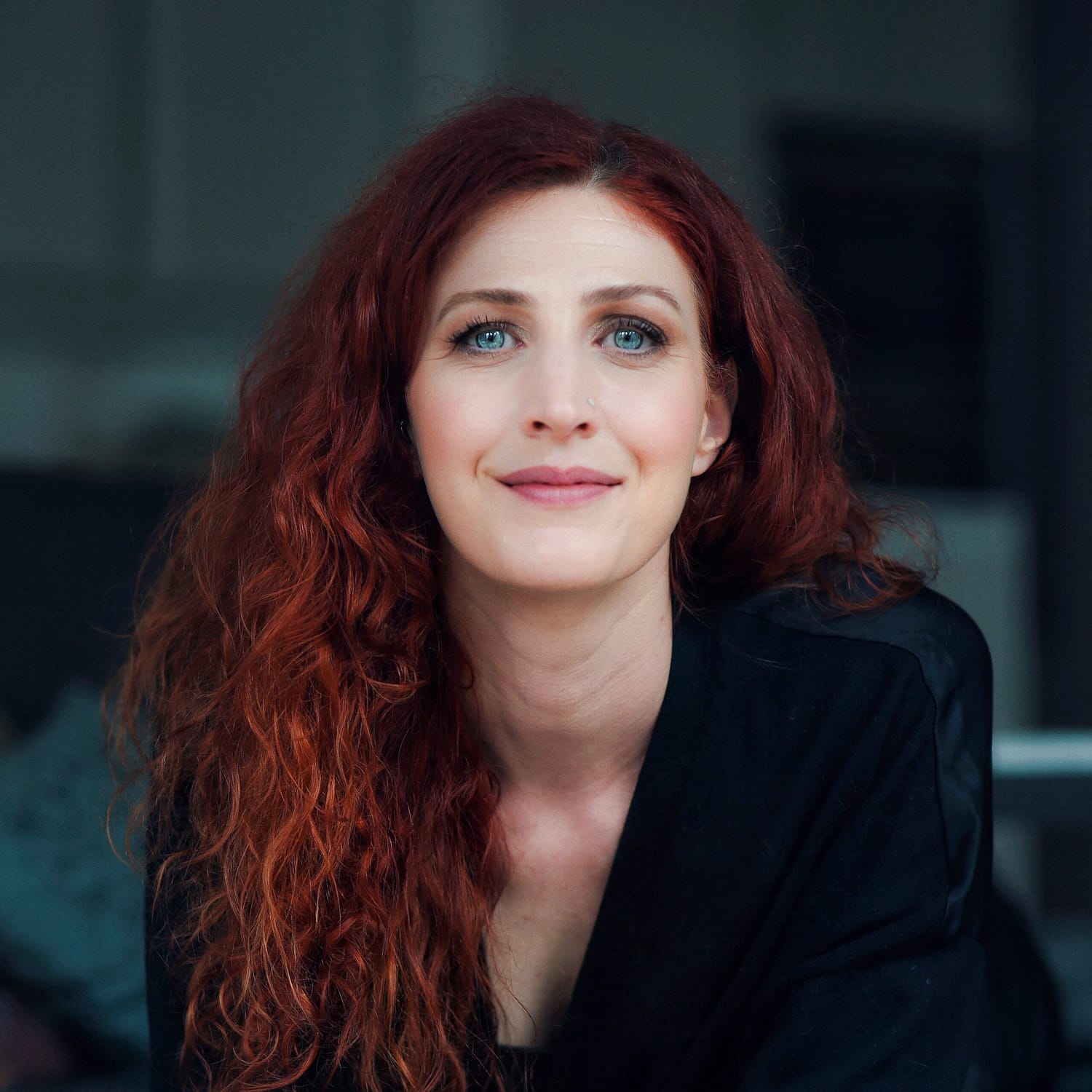 Samar has a promiscuous love affair with music, is enamored by dance and is a curious investigator of freedom of expression. She is a certified 5Rhythms® teacher, a trained Integrative Counselor and Bodyworker. Samar runs a range of workshops and regular classes to bring more curiosity to ourselves, openness to our uniqueness and permission to embrace the magic in daily life. Her raw attitude, vulnerability and fascination in ways to embody freedom of expression provide an electric, creative and safe environment.