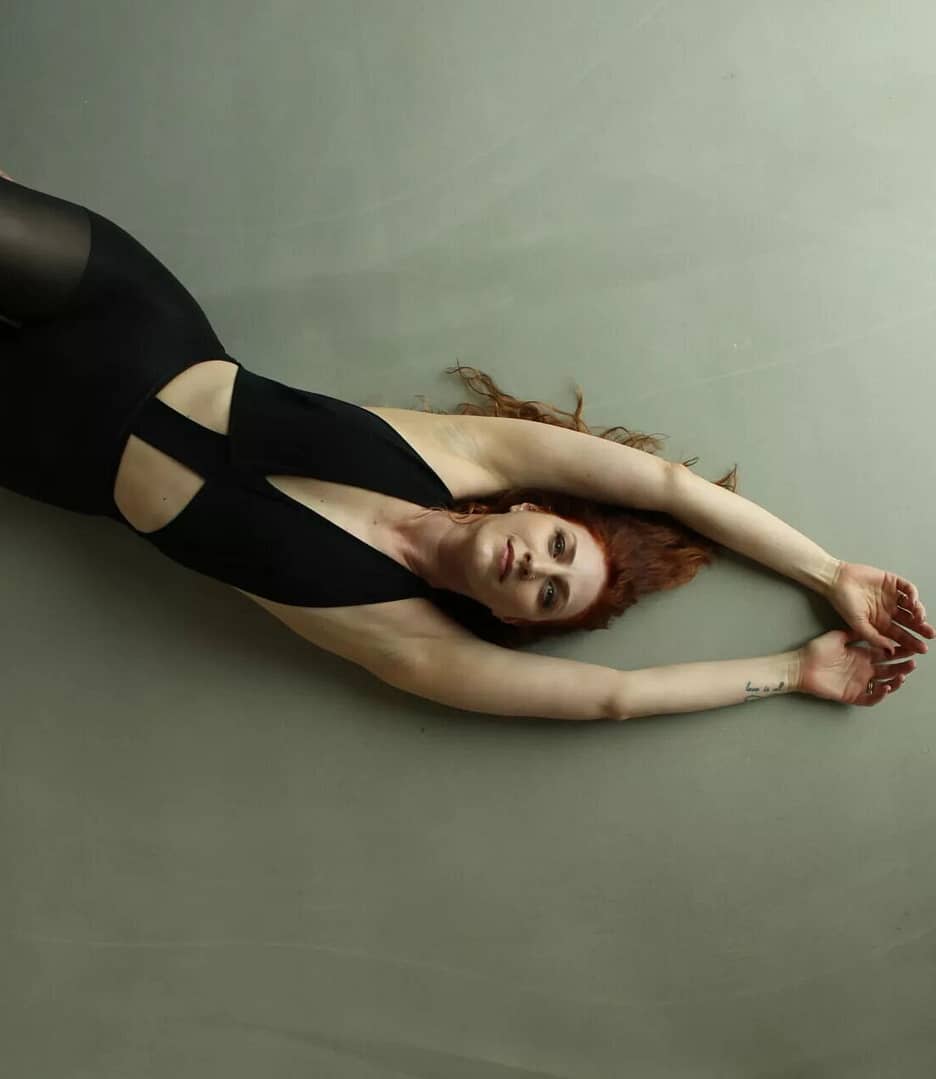 Dance is our native tongue.
Its vocabulary is infinity.
Its grammar defies – everything.
"DJ'ing is all about listening – I give you a dirty beat, your bodies move, forms melt. And we dance."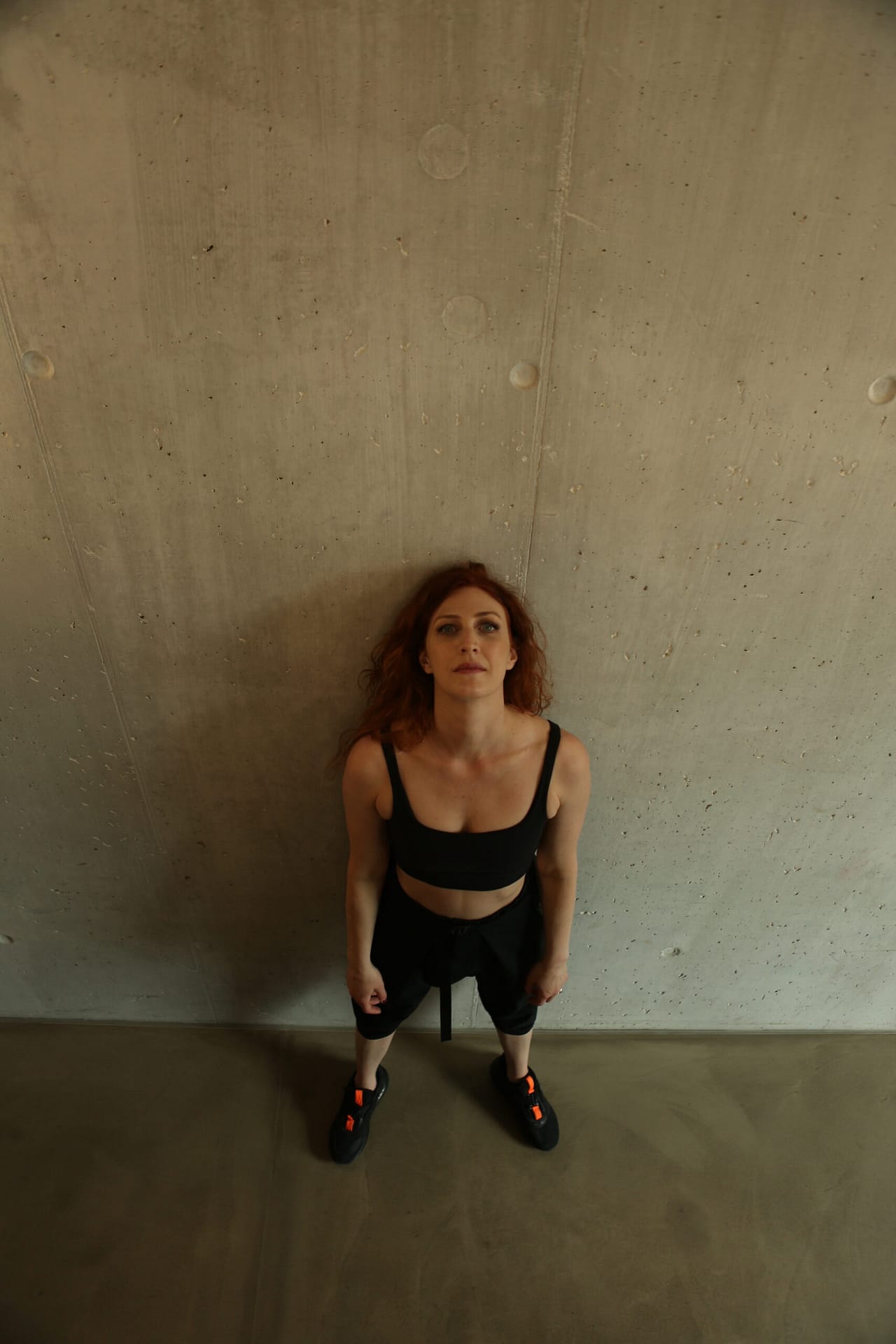 Samar Linn is a seductress of the soul, dropping beats as dark and mysterious as you're willing to go.
On her dance floors, constructs dissolve. Sweat becomes our holy water and howls become our prayers.
Whatever club, wherever in the world, Samar brings magnetic curiosity, openness and safety with her. You'll quickly discover that when she's behind the decks, anything and everything is possible on the dance floor. There are no rights or wrongs here, nothing to perfect. Nothing to fuck up. 
Samar's signature style merges her promiscuous love affair with music, her training in somatic counseling and Embodied DJ'ing, and her multi-cultural background will take you through a range of realities, celebration and full-bodied expression.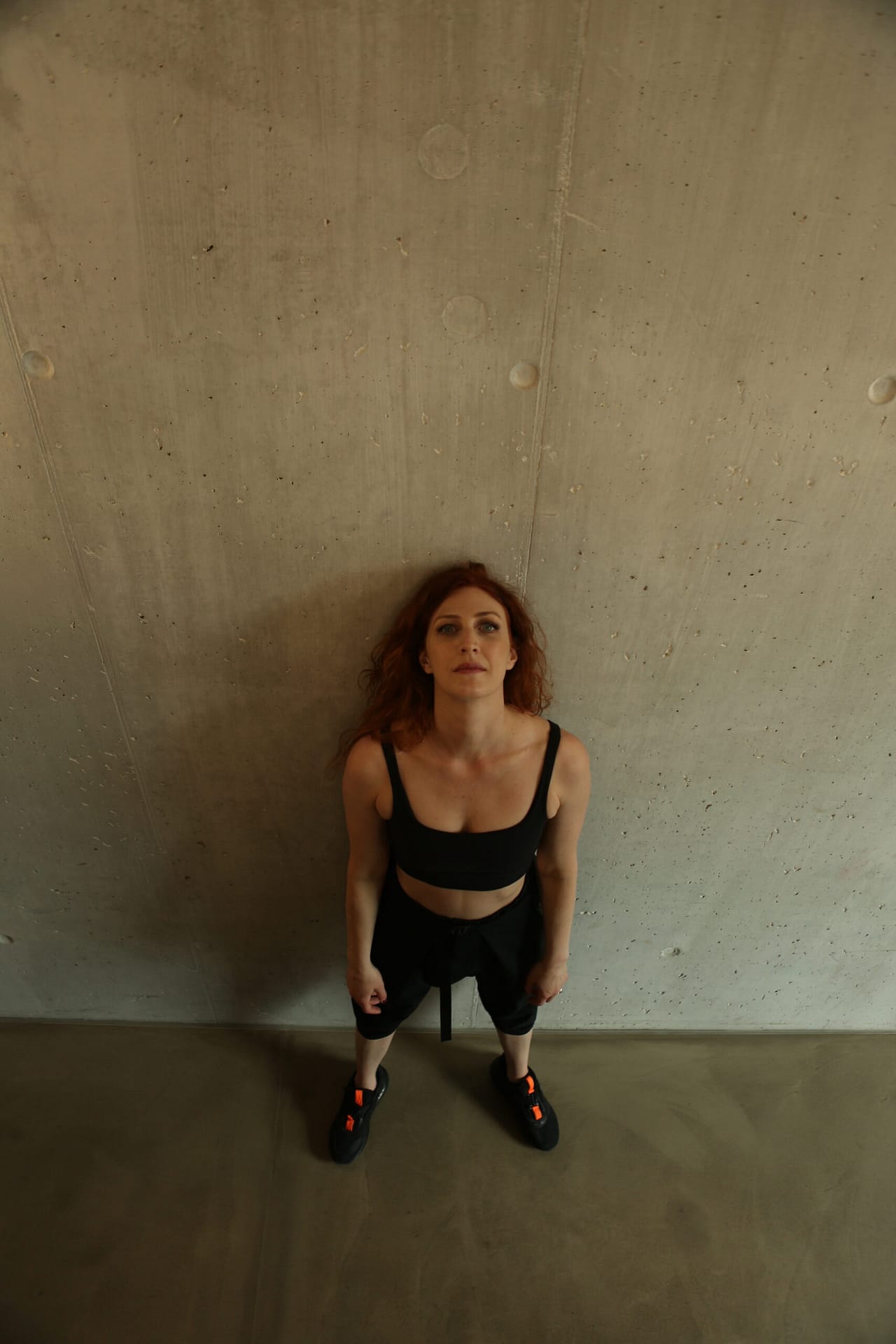 Samar Linn wakes electric from the inside out on club floors, private events and dance parties.
Not a slave to any specific genre, she'll weave techno, house, electronic, hip hop or even jazz. The result is a dane floor full of aliveness, sweat and wild expression. You might wonder if she's actually a magician.
Connect with Samar for bookings, collabs or anything else.